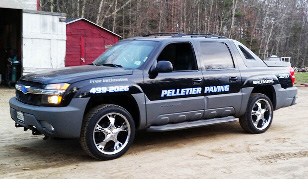 Commercial • Residential
Pelletier Paving is a family owned and operated business serving all of York and Cumberland Counties in Southern Maine.
We are experienced in paving and sealcoating driveways and parking lots. We will give you the quality and service you are looking for at an affordable price and estimates are always FREE.
Pelletier Paving always uses the highest quality product for your sub-base and finish work to insure you are satisfied.
We are always willing to accommodate our customers schedules and complete work on time.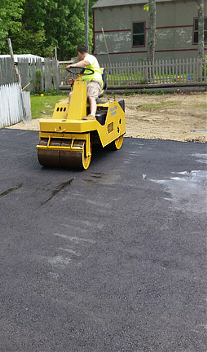 Offering:
• New driveway installation and additions

• Resurfacing of existing driveways, walkways, basketball courts, gravel and recycled hot top driveways and roadways

• Crack filler, sealcoating and curbing repair